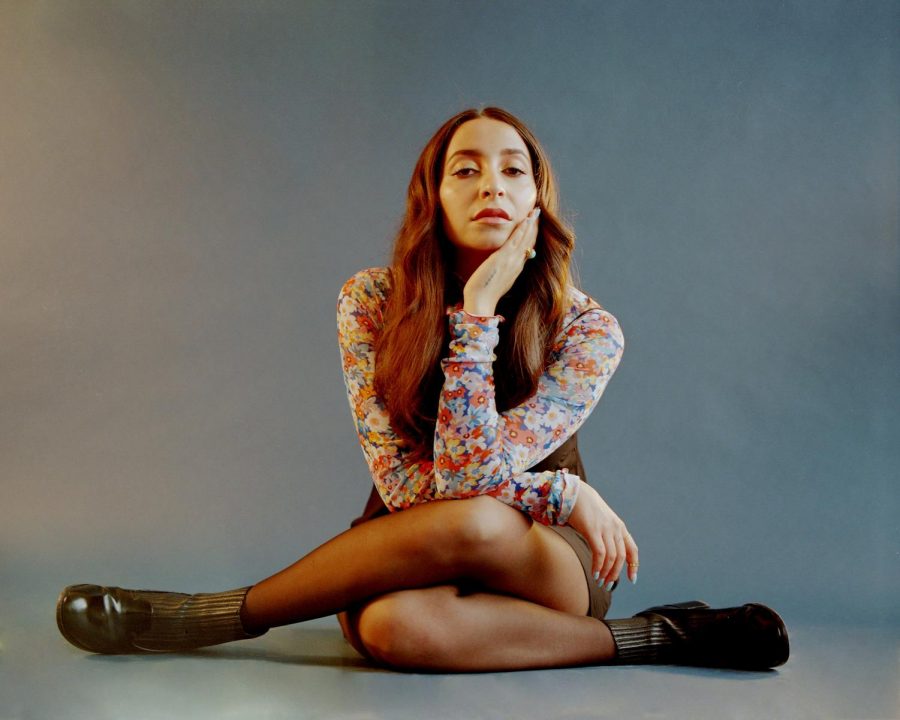 Wafia
Hailing from Australia, 27-year-old Wafia Al-Rikabi turned to singing and songwriting after encountering a lull in her university studies in biomedicine. She first went viral after her cover of Mario's "Let Me Love You" accumulated over 5 million streams on SoundCloud, and went on to release her first EP, "XXIX", in 2015.  
Wafia's music can be categorized as a mix of electronica and contemporary R&B. On Spotify, "I'm Good," "Hurricane,"  "Flowers & Superpowers" and "Good Things" have received the most love from listeners, with streams reaching numbers in the millions. 
Born to immigrant parents of Iraqi-Syrian descent, Wafia's music reflects her intersectional identity, experiences of having to start a new life in different countries and path to defining her own sexuality. Shortly after she released her song "Only Love," which centers around her harbored feelings toward her female best friend, Wafia came out as pansexual.
Donate to The Purple Tide