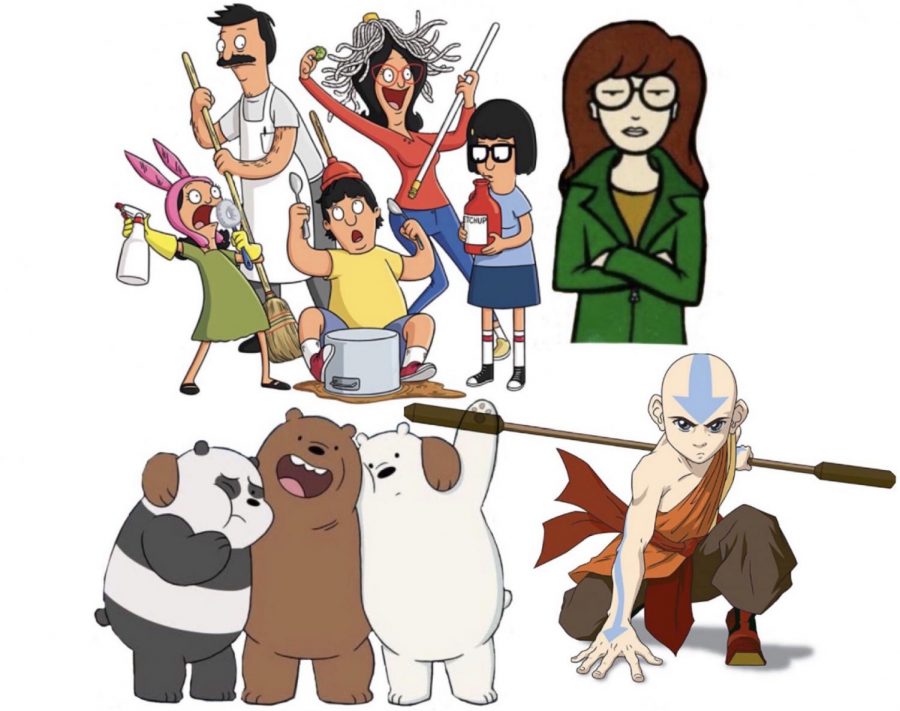 Courtesy of IMDb. Edited by Christine Cheung.
Students share love for favorite cartoons
Crude jokes, unrealistic animation and clever allusions are just a few of the many charms that animated cartoons today have. 
However, when cartoon shorts were first introduced in the 1920s with Walt Disney's "Oswald the Lucky Rabbit" and "Mickey Mouse," the genre was mainly geared toward kids. Everything changed in 1989 when "The Simpsons," a show that captivated the attention of many ages, went on air. With complex characters, social satire and artistically-driven storylines, "The Simpsons" revolutionized animated television. 
Since then, Cartoon Network, MTV, Nickelodeon and even Netflix have released a multitude of cartoons with the same mature elements that appeal to older audiences. Some students highly praise these shows and believe that they are worth the binge.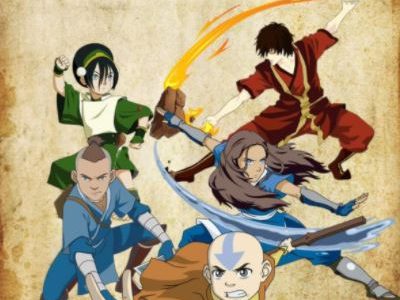 Donate to The Purple Tide