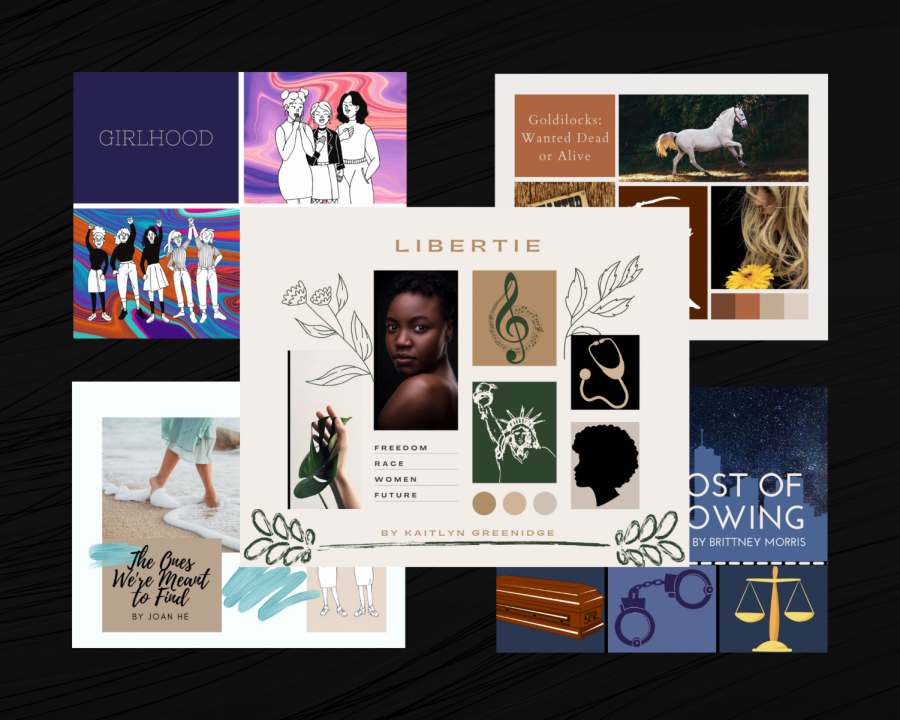 Highly anticipated books to release in spring 2021
For many, reading provides an escape from the harsh realities of life. Not only can readers explore the unique experiences of others that are not usually portrayed in mainstream entertainment content, but they can also learn more about themselves and the highs and lows of humanity. Here are some of the most anticipated books releasing in spring of 2021.
Although the library won't be stocked with new spring releases for a while, they still have multiple new books from last year. 
"You can log in to our Destiny library catalog to put holds on books, and we'll arrange a time for you to pick them up," Zemba said. "We also have a lot of new eBooks and eAudiobooks available in MackinVIA."
Donate to The Purple Tide