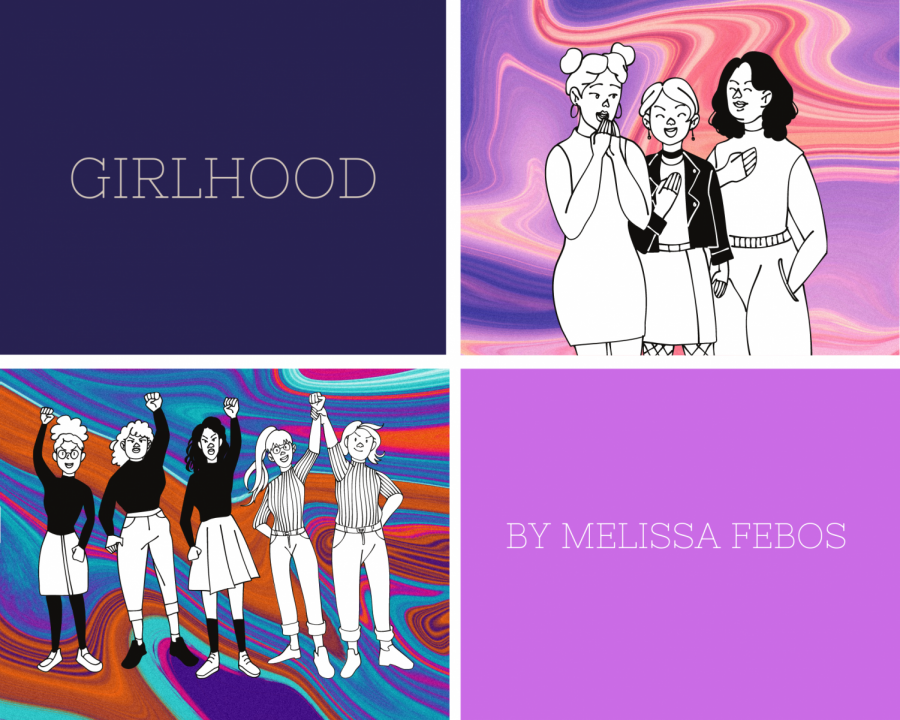 Girlhood by Melissa Febos
This autobiography is a deep reflection of how unrealistic gender norms can contribute to harmful mindsets in everyone. In the form of collected essays, Girlhood is inclusive of the challenges women of color and queer women face to be accepted in society. Febos outlines how a woman's worth in America is shaped by the gender narratives enforced upon her as a child.
According to Goodreads, Girlhood is the perfect find for anyone wanting to reclaim themselves in a patriarchal society. The book's release date is March 30.
Donate to The Purple Tide