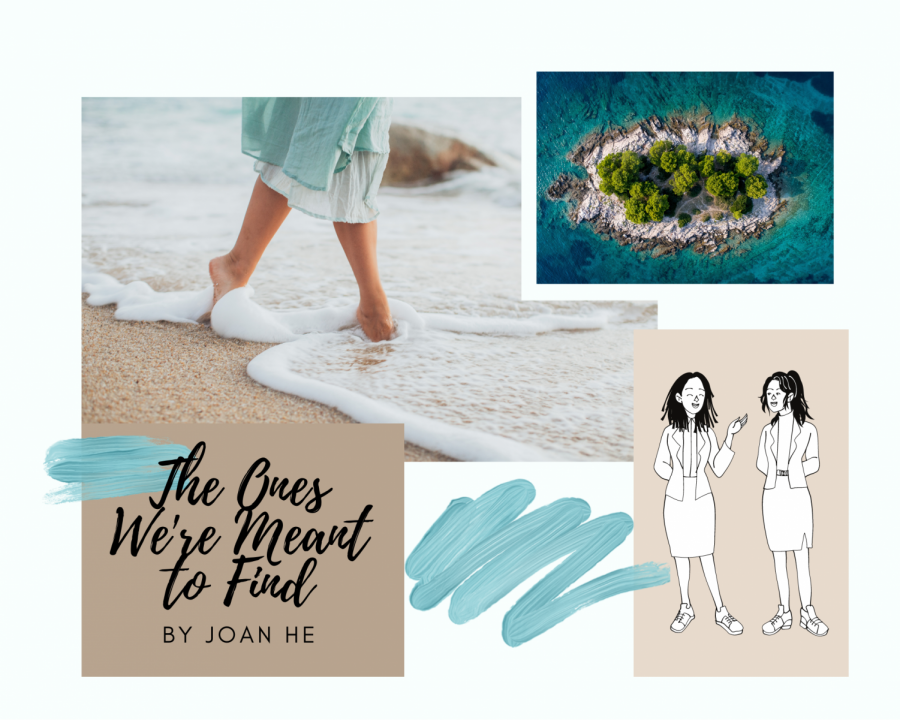 The Ones We're Meant to Find by Joan He
This science fiction fantasy novel follows the life of a girl who wakes up on an abandoned island with no knowledge of anything except her sole mission: she has a sister she must find. It touches on many topics prevalent to our society, like environmental issues and classism.
"I love books that make me think, and this one is supposedly full of twists and turns," Zemba said.
According to Google Books, The Ones We're Meant to Find is a great read for fans of Mary Lu author of the Legend series and for sci-fi fantasy enthusiasts. It is set to release on May 4.
Donate to The Purple Tide