Athlete of the issue: Colin Cavnar
The VHSL has announced that the 2020-2021 season for varsity football will officially start on February 4, 2021. 
How has quarantine affected your training and schedule?
For me, quarantine has removed any access to weights for training.
How have you been preparing for the season?
I've been doing sprints and push-ups mostly over the summer but as school started the football team began to follow a bodyweight program.
What is something you like and dislike about the different/new training methods?
I prefer doing workouts with weight because of the more tangible satisfaction with lifting heavy weights and it's much easier to stay motivated and see progress.
What is something you look forward to for football?
I look forward to playing one of the sports I love with my friends.
Any additional thoughts about the current situation?
It's hard to see what will happen for sports even in the delayed season as even the professional sports leagues seem unable to keep covid out.
About the Writer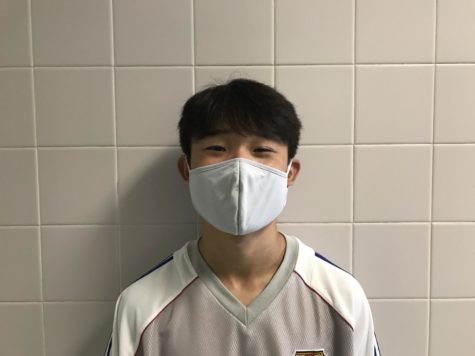 Terra Nagai, Sports Editor
Terra Nagai is a senior and this is his third year in The Purple Tide. He enjoys playing soccer, as he is involved in the school team, his club team and...