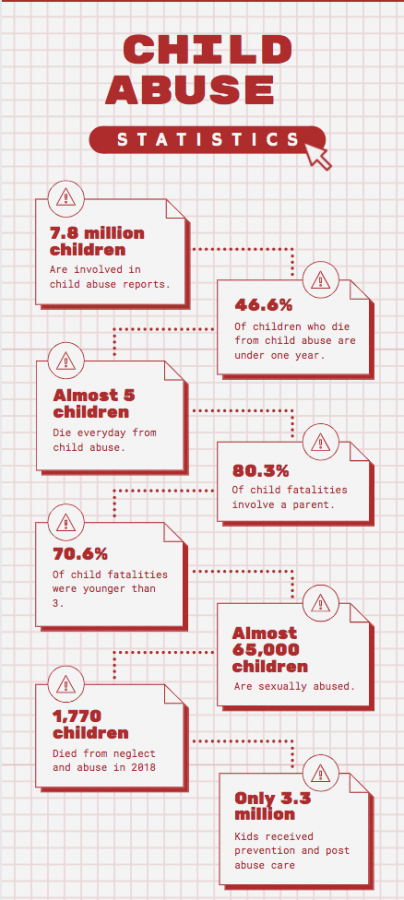 No matter the time of year, child mistreatment is a recurring issue. Since it was...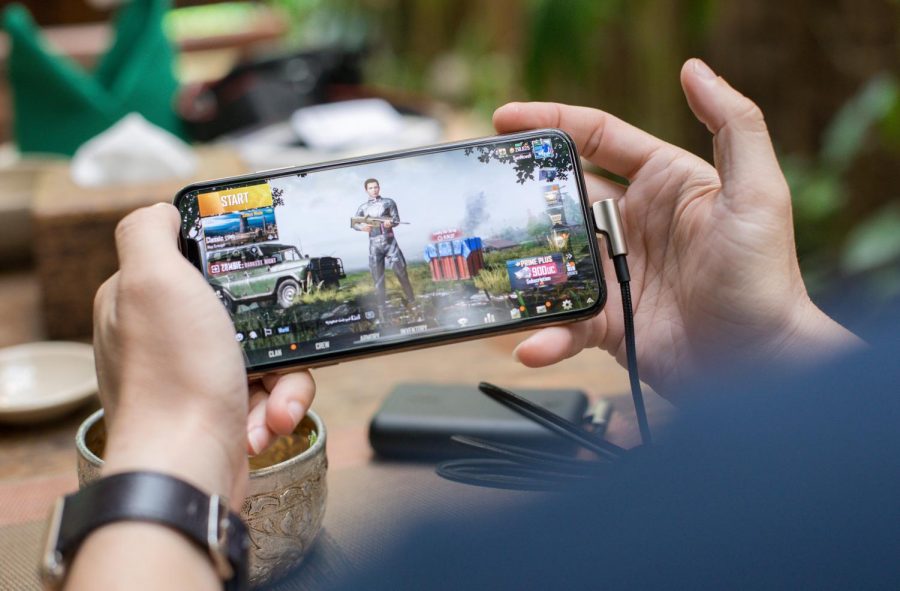 Since meeting in person isn't always a safe option, students have struggled to...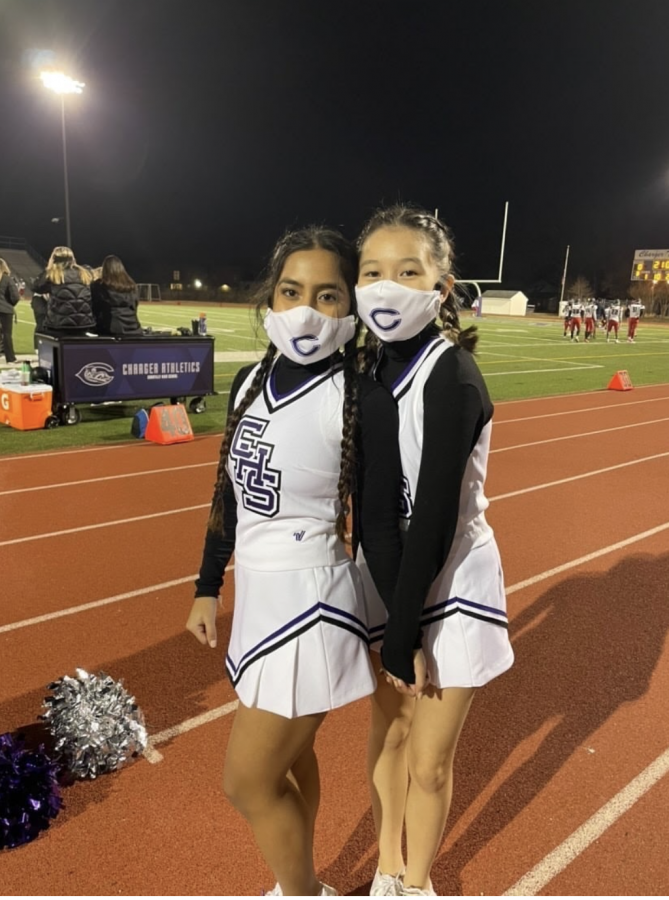 During the football team's first victory this season, the cheerleaders were rooting...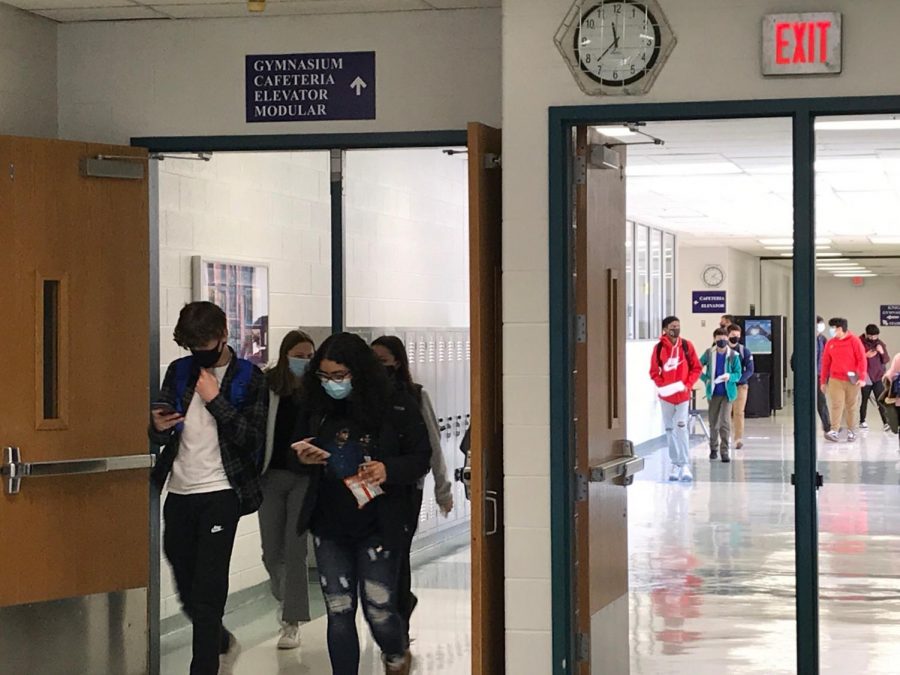 Return to hybrid learning began on March with the return of some freshman and seniors....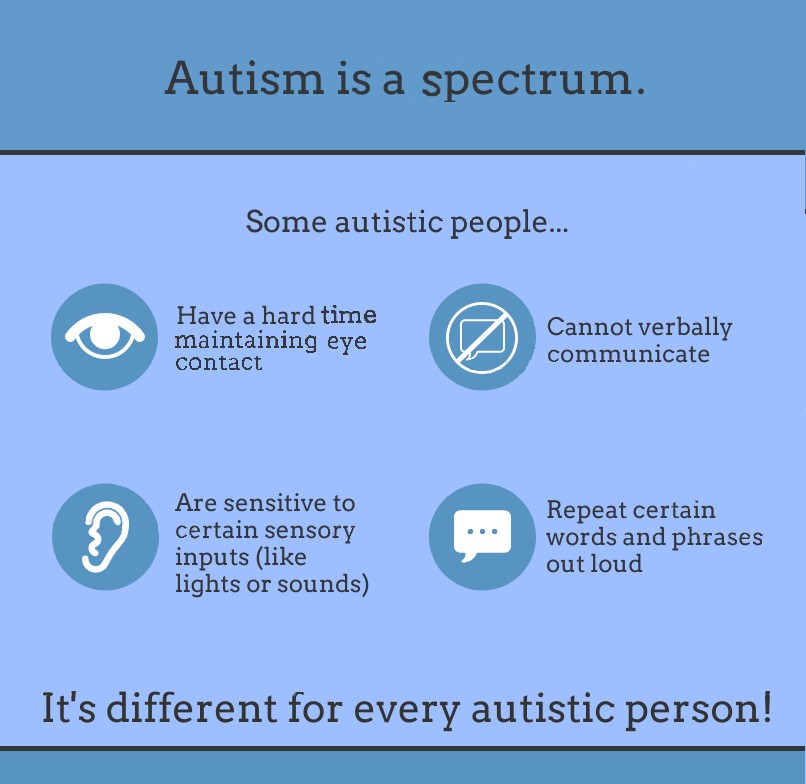 Every April 2, the world celebrates Autism Awareness Day, yet so many people are...

Loading ...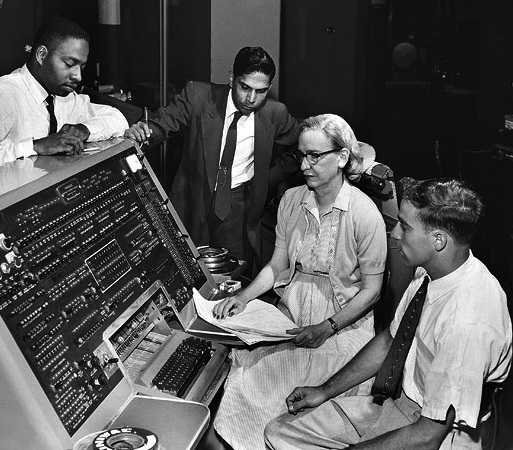 The creation of an electronic computer, the popular Washington Post, and the moon landing all have one thing in common: they were made possible...