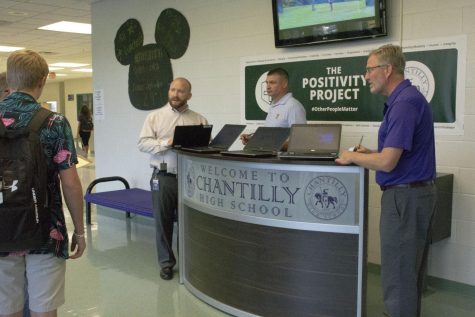 Alessandra Tazoe, news editor
October 2, 2018 • No Comments
While students were on summer break, the school's administration worked diligently on enhancing security as well as bringing in systematic additions to the school environment....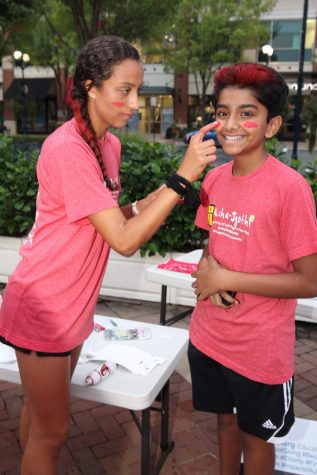 Local nonprofit gives to communities across the world
September 29, 2018
Over 200 Chantilly students participated in Asha-Jyothi's annual 5K run/walk...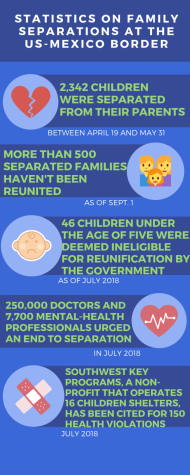 Crisis at the border: students weigh in on family separation
September 27, 2018
On May 7, Attorney General Jeff Sessions announced a zero-tolerance policy on...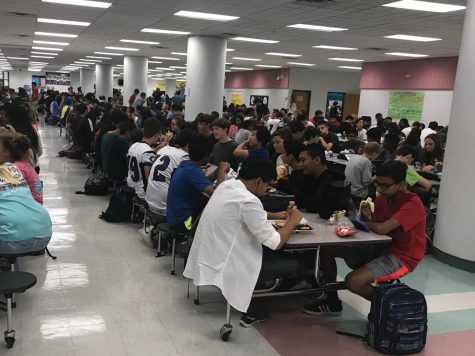 September 13, 2018
School is officially back in session, and it seems the halls are bustling with...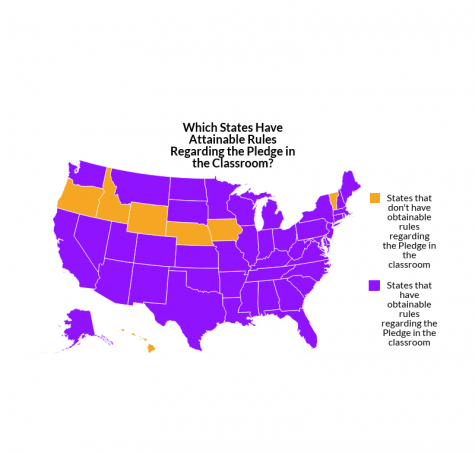 Pledge of Allegiance in the classroom discussion expands with current political climate
November 21, 2017
Over the past year, the topic of patriotism has become extremely prevalent in...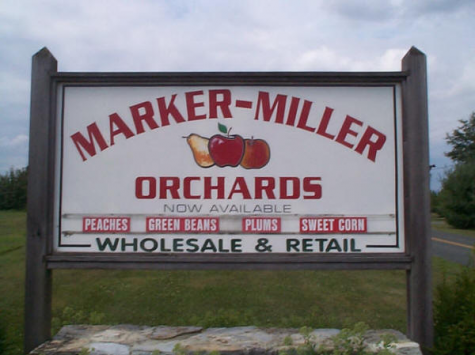 Maddy Quigley, features editor
October 4, 2018 • No Comments
The weather has become chilly and the leaves are starting to fall, marking the start of autumn. There is no shortage of exciting activities to partake in during the fall...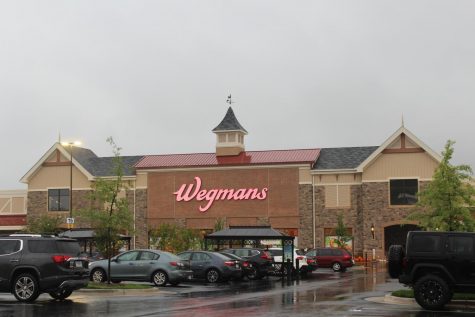 New shopping center brings convenience and fun
October 2, 2018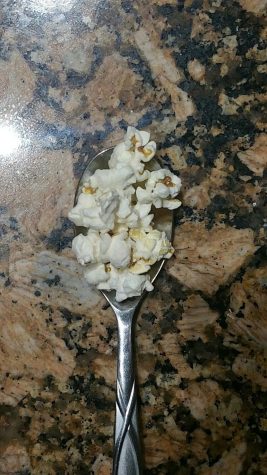 Healthy, on-the-go snack alternatives for the busy bee
November 21, 2017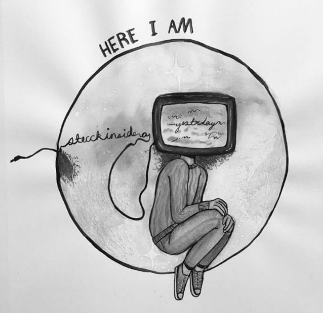 Art aids students in escaping a messy world
November 17, 2017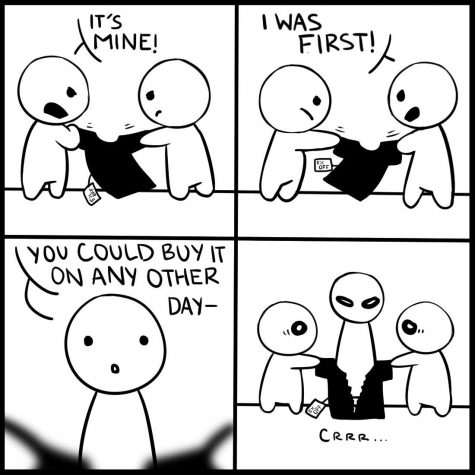 November 17, 2017
Homecoming sparks creative dance proposals
October 19, 2017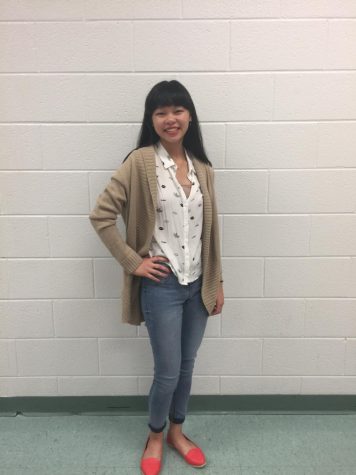 October 13, 2017
Review: Hometown ice cream stores
June 9, 2017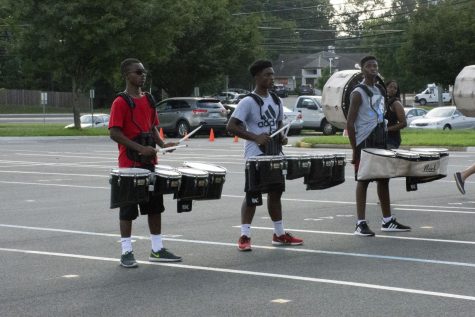 Aria Nagai, sports editor
September 27, 2018 • No Comments
High school football games are a spectacle for all. The team rushes onto the field, emerging from the smoke as the Purple Platoon screams and shouts in support of the...
Senior-freshman siblings come together for one last hurrah
September 27, 2018
A look into Subschool 2: Bobby Cardozo, Counselor
March 6, 2018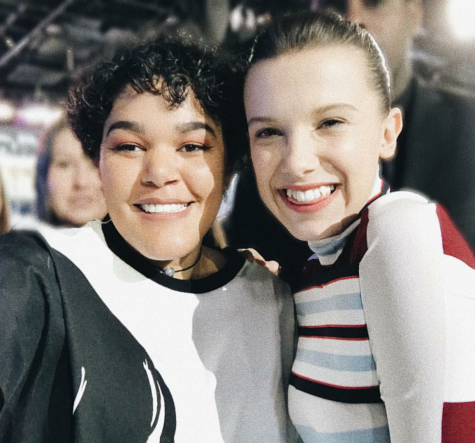 Chantilly alumni thrive in life after high school
November 21, 2017
Rachael Gunn, managing editor
October 2, 2018 • No Comments
Assistant Principal Mike Astudillo, English teacher Matt Hendricks and others left Chantilly at the end of last school year to pursue other opportunities. Following their...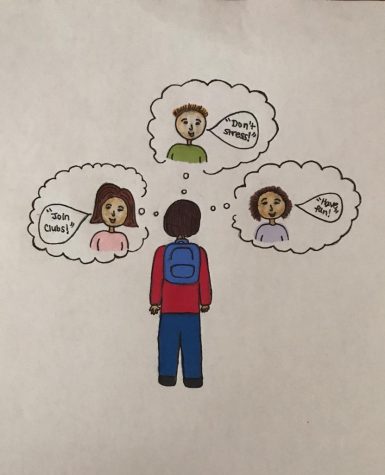 A "fresh" start to the Class of 2022
September 17, 2018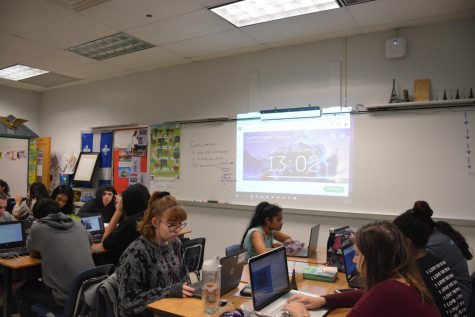 Innovative teachers implement engaging methods
November 21, 2017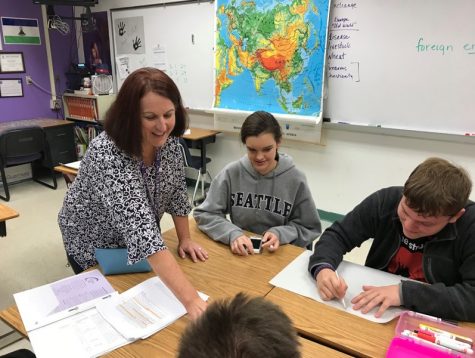 Teachers go above and beyond to encourage students
November 17, 2017
Gray Jones, staff writer
October 2, 2018 • No Comments
This year's varsity volleyball team is off to an excellent start with a record of 9-0 at print time. The players hope for an undefeated season and to ultimately make it...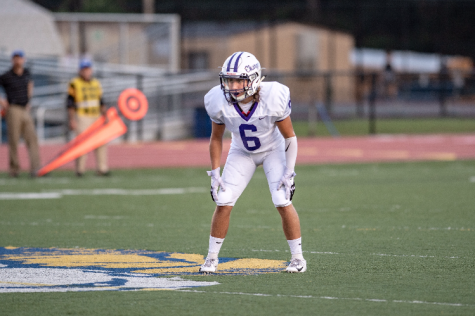 Chantilly varsity football team moves in the right direction
September 27, 2018
End of the season celebrations
November 21, 2017
Football comes to a bittersweet end
November 21, 2017

Loading ...