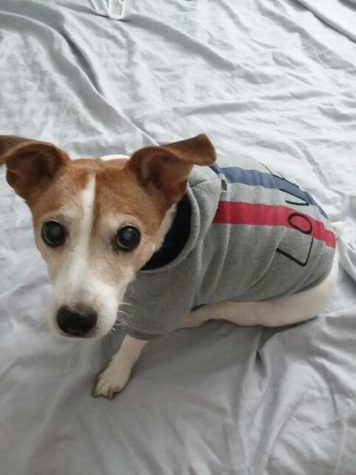 Sachi Chitre, copy editor
November 13, 2018 • No Comments
As the cold weather approaches, many pet owners are debating with themselves whether they should dress their pets in layers or not. While some pet owners think it is best...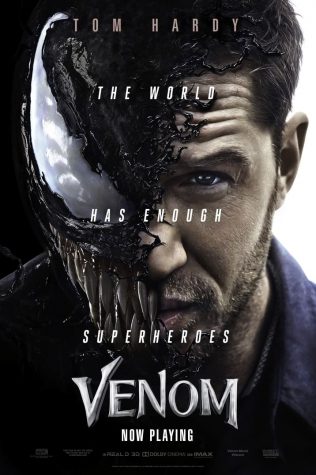 Marvel explores its violent side in "Venom"
October 30, 2018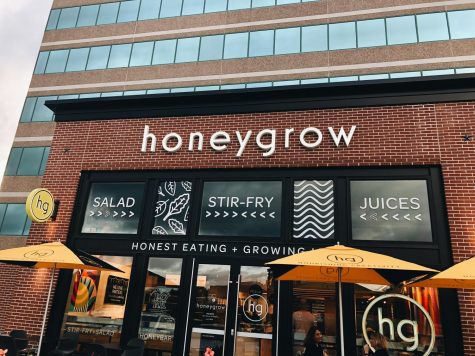 From fast to fresh: convenient meals don't have to be unhealthy
October 22, 2018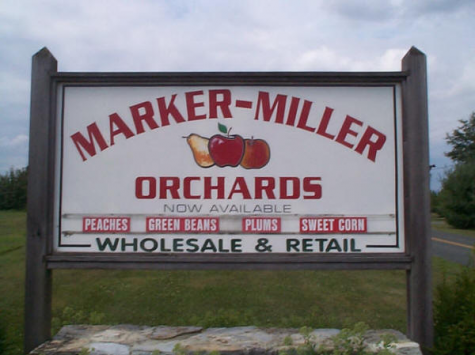 Fall activities will leaf you smiling
October 4, 2018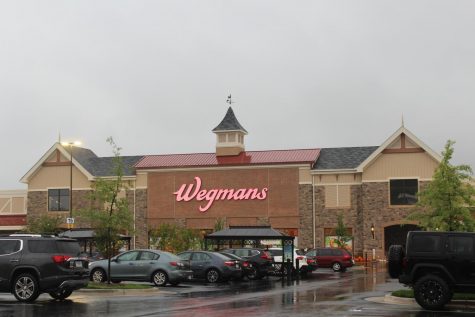 New shopping center brings convenience and fun
October 2, 2018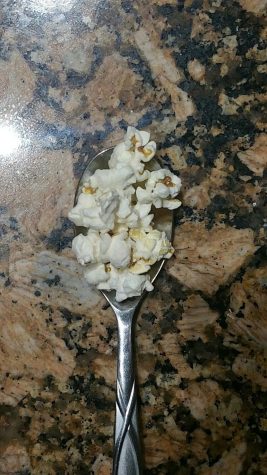 Healthy, on-the-go snack alternatives for the busy bee
November 21, 2017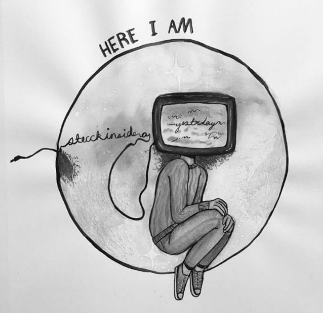 Art aids students in escaping a messy world
November 17, 2017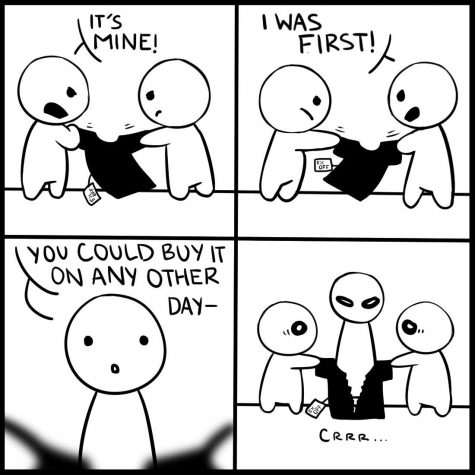 November 17, 2017
Rachael Gunn, managing editor
October 2, 2018 • No Comments
Assistant Principal Mike Astudillo, English teacher Matt Hendricks and others left Chantilly at the end of last school year to pursue other opportunities. Following their...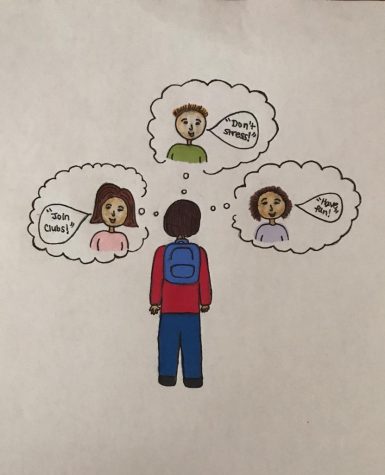 A "fresh" start to the Class of 2022
September 17, 2018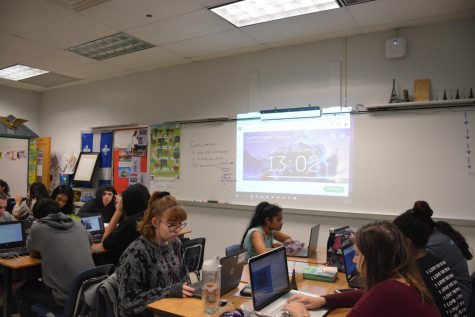 Innovative teachers implement engaging methods
November 21, 2017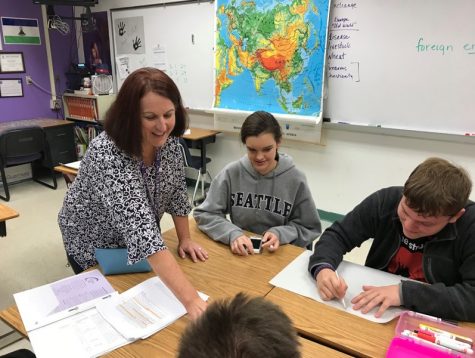 Teachers go above and beyond to encourage students
November 17, 2017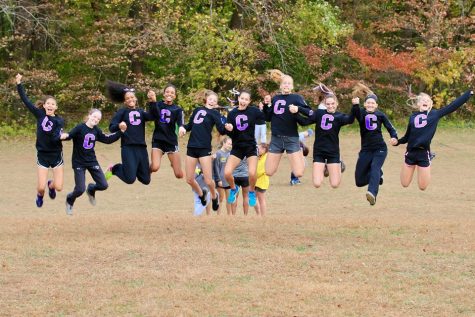 Nyla Carter-Ogden, sports editor
December 5, 2018 • No Comments
Every weekday and weekend, they train. Three-mile runs, five-mile runs and even a grueling 10-mile run are no match for the cross country team, producing top-tier collegiate...
Head football coach brings passion to his dream job
November 28, 2018
Varsity volleyball strives to win state championship
October 2, 2018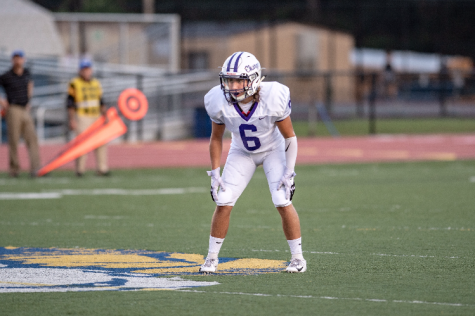 Chantilly varsity football team moves in the right direction
September 27, 2018

Loading ...