Poll of the Issue

Loading ...
Brynn Feighery, Online Editor in Chief
According to the U.S. Department of Defense, less than one percent of the U.S. population serves in the United States Armed Forces. This year, several students have decided t...
June 9, 2017 • No Comments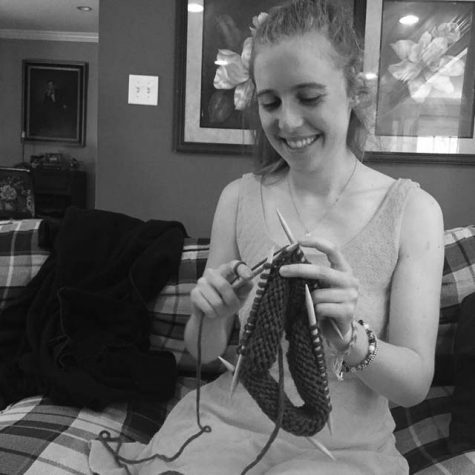 Crafting helps students express themselves
June 9, 2017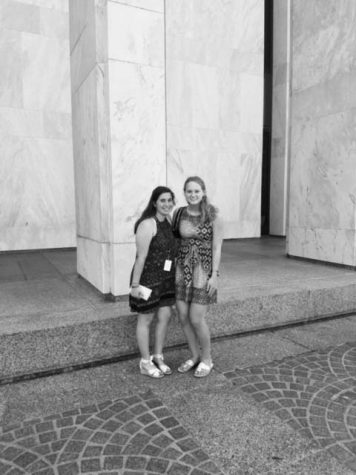 Educational opportunities facilitate learning over the summer
June 9, 2017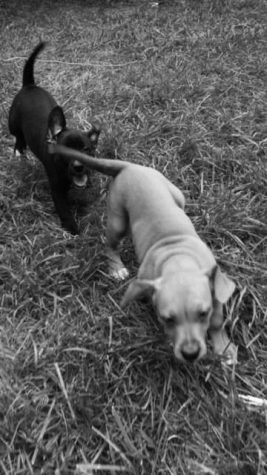 Animal fostering benefits people and furry friends
June 9, 2017
View All »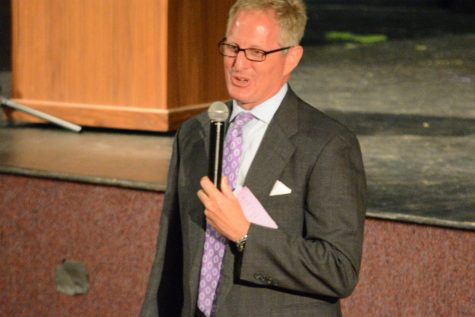 Rachael Gunn, Academics Editor
When Principal Theresa Johnson was given the opportunity for a promotion, she took it. But with Johnson leaving, a question inevitably arose. Who would take her place? O...
August 19, 2017 • No Comments
Odyssey and Andromeda staff distribute publications
June 9, 2017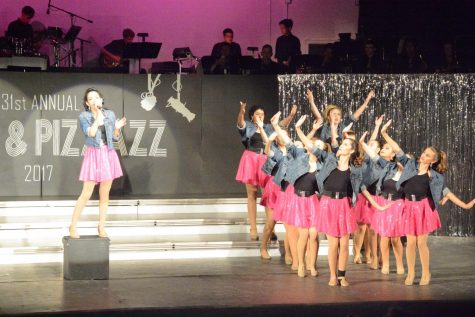 "Jazz and Pizzazz" leaves exiting seniors with unforgettable memories
June 9, 2017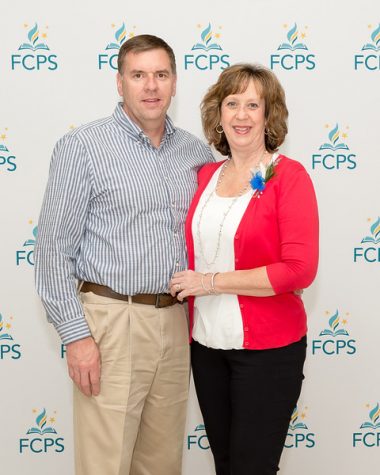 Academy administrator Virginia Muller to retire after 32 years of service to FCPS
June 9, 2017
View All »