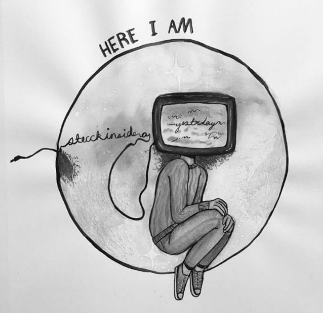 Zainab Khan, staff writer
November 17, 2017 • No Comments
A student is painting in the main hallway of his high school. To onlookers, it seems like he is merely finishing up a project for his art class. However, for him, with every br...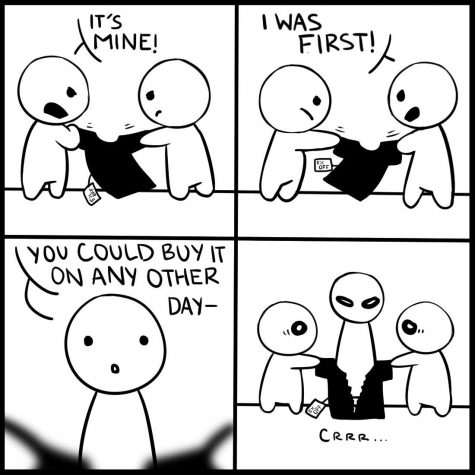 November 17, 2017
Homecoming sparks creative dance proposals
October 19, 2017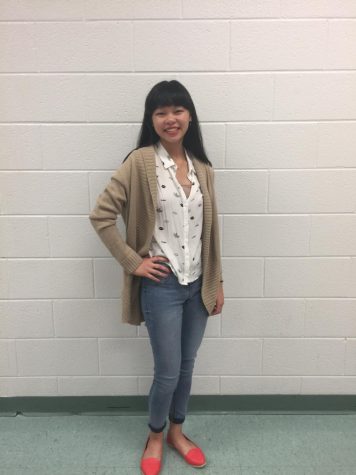 October 13, 2017
Review: Hometown ice cream stores
June 9, 2017
Explore a whole new world through reading
June 9, 2017
Yoga gains popularity as a stress relief exercise
June 9, 2017
Local hotspots to visit this summer
June 9, 2017
View All »
Poll of the Issue

Loading ...