Christmas classics entertain during the holiday season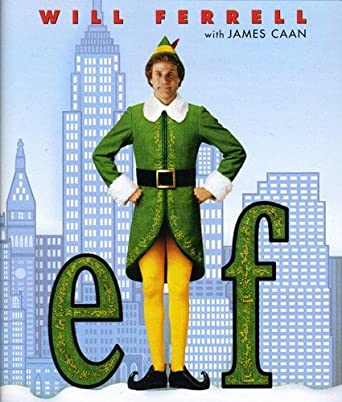 This season, many are becoming joyful and spirited, to celebrate the long-awaited holiday, Christmas. While the pandemic may have disrupted traditional plans, movie nights keep the holiday fun and festivities alive, especially for students.
"Elf" (2003) – Hulu or AMC channel
A fun movie filled with antics, "Elf" is a fan-favorite for both adults and children alike. Played by renowned actor Will Ferrel, Buddy, being a human elf in the North Pole, goes on a quest to seek his real family in the big city of New York. Throughout the movie, Buddy's child-like spirit captures the joys of Christmas, serving as a reminder for audiences to just enjoy life and have a good time.
"This movie is a fun Christmas spectacle," sophomore Anushka Chivaluri said. "It takes the traditional ideas of an elf and throws them out the window."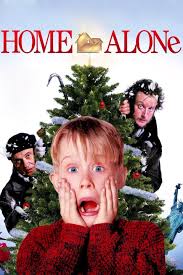 "Home Alone" (1990)- Disney+ or Freeform channel
This movie is another classic holiday movie that has brought smiles and laughter to its audiences. Forgetting their son Kevin while rushing to leave for their Christmas vacation, the McCallister family causes Kevin to fend for himself. Unexpectedly, Kevin must defend the house from two robbers using tricks and slapstick gags.
"This movie is one that I watch every year with my family, and it never fails to make me laugh," Dimaiuta said. "It's definitely my favorite."
 "Home Alone" blends comedy and Christmas spirit, making it a must-watch for its audience during the holiday season. 
"The Grinch" (2018)- Amazon Prime Video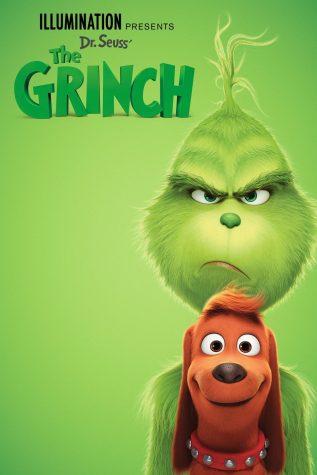 In the 2018 adaption of the well-known Dr. Seuss tale "How the Grinch Stole Christmas" directors Yarrow Cheney and Scott Moiser keep the original storyline of the Grinch being hateful towards Christmas, but make characters more complex while using detail in the animation. For example, the Grinch's dog, Max, has more screen time and features loveable qualities such as loyalty, playfulness and the occasional hint of skepticism towards his owner's antics.
"My personal favorite [Christmas movie] is 'The Grinch' because it's hilarious and well-made," Chivaluri said. "I thought that their take on Max was adorable."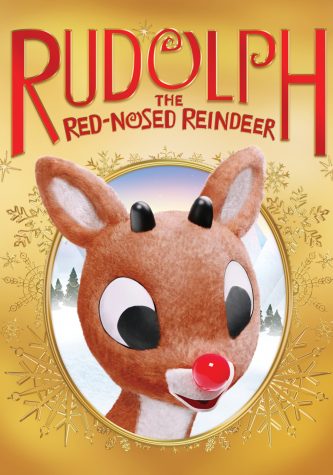 "Rudolph the Red-Nosed Reindeer" (1964)- CBS
Released in 1964, directors Larray Roemer and Kizo Nagashima revamped the classic Christmas tale into a stop-motion film. Rudolph is a young reindeer who was born with a nose that glows, and that nose gave him some difficulty with fitting in.  Since many adults and teens haven't seen the film since they were children, feelings of nostalgia cause them to hold it in a special place in their hearts.  
"I grew up on Christmas movies and love 'Rudolph the Red-Nosed Reindeer' because it has a special charm, style and secret funny moments," sophomore Anna Dimaiuta said. "I've watched it enough to know it by heart."
Although some say "Rudolph the Red-Nosed Reindeer" has childish themes, there is an important message to be learned: everyone has something unique to bring to the table.
Leave a Comment
Donate to The Purple Tide
Your donation will support the student journalists of Chantilly High School. Your contribution will allow us to cover our printing and annual website hosting costs.
About the Contributor

Natasha Guharoy, Staff Writer
Natasha Guharoy is a sophomore at Chantilly High School. This is her first year being a part of The Purple Tide. She is also in Chantilly Robotics and...