Singles Spotlight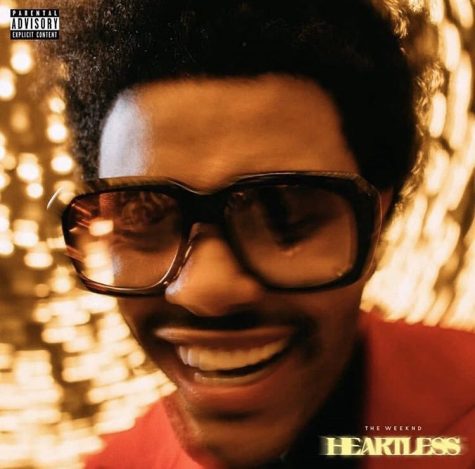 The Weeknd – "Heartless"
Abel Tesfaye, better known by his stage name The Weeknd, released a new single "Heartless" on November 27, 2019. In the song, he writes about recognizing the numbness that can accompany money and fame while searching for a deeper meaning to it all. The R&B track remains consistent with The Weeknd's previous songs that have a similar rhythm and electrical style. However, this song strays from his usual approach through unapologetic songwriting accompanied by lyrics on the sad reality of his past with women and drugs. He reveals his countless attempts at "tryna be a better man," which inevitably fail because of his emotionless tendencies, a result of stress and an unhealthy mental state. Although the lyrics are dreary, the song has an upbeat tempo that can still get you hyped. On his Instagram, The Weeknd warned his fans of this "new brain-melting psychotic chapter" which may not be artistically or musically groundbreaking, but remains true to himself.
Billie Eilish – "everything i wanted"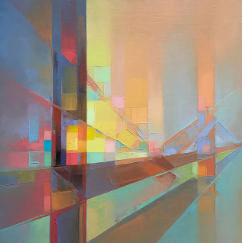 Billie Eilish's single, "everything i wanted," is heavy with personal lyrics and heartbreaking truth about her own life. The melody is sung in a dreary, gloomy and hopeless tone. This is attributed to the fact that the song was inspired by a dream in which the singer-songwriter committed suicide. Eilish is known for her bare and honest music, and this is one of many tracks based on real experiences in her life. In the song, she sings "I stepped off the Golden" yet "nobody cried; nobody even noticed," which reflects the suicidal dreams that she had and the fears of being forgotten and pushed aside. Her almost eerie and breathy voice, isolated from any instrumentals, allows for the lyrics to linger within the audience to reflect on her take on fame and its worth, leaving the audience feeling disheartened afterward.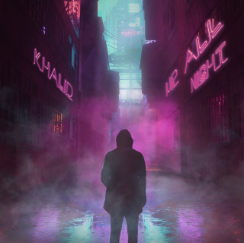 Khalid – "Up All Night"
Contrary to the deep and melancholy life-pondering styles of the other two tracks, Khalid's "Up All Night" is a refreshing listen all around. The more cheerful and optimistic outlook on life concedes a naive and curious side of Khalid that evidently keeps him up all night. The song reveals his wandering philosophical thoughts yet assures that he is thankful to be alive because "there's so much more left to be found." One let down was the build up of the pre-chorus that seemed to be setting up for an impact which didn't deliver as strong as it could have, making for a stagnant, but nevertheless, still catchy chorus. Nonetheless, "Up All Night" mirrors Khalid's, and most of humanity's, common existential crisis and personal journey of trying to find ones way in the world, making this song an enjoyable listen.