Veterans reflect on their day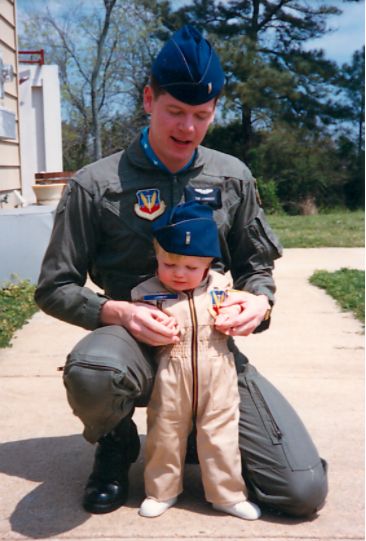 America has a large number of veterans, who are celebrated on Nov. 11, the day the armistice was signed to end World War I. However, with the emergence of COVID-19, the ability of veterans and their families to celebrate has been impacted.
"We normally perform 10 to 12 color guard events around the community," Chief Master Sergeant, Air Force junior ROTC co-instructor and Air Force veteran Al Clemmons said. 
Teachers and students were not able to honor veterans like they usually do by writing letters or visiting veterans due to COVID-19.
"[Normally], FCPS does not celebrate veterans day, so I get to work with our cadets another day; of course, I love that," Clemmons said.
The Air Force JROTC unit often takes part in multiple color guards to honor veterans, but this year, COVID-19 has impacted most of their plans.
They usually drive to senior living homes to perform for veterans and their families.
For the first time, FCPS announced that on Nov. 11 that there
would be a two hour early dismissal from classes to honor veterans day. This allows time for veterans to celebrate in their own ways.
"I call veterans in my family to tell them I love them and respect [and] appreciate their service to our nation,"  Clemmons said. 
To the 17.4 million veterans and their families in the United States, Veterans Day is significant and appreciated, yet can be different for the general population.
"It's just a day off for many people. The true meaning of Veterans Day is to honor [those] vets who serve and sacrifice for our nation," Lieutenant Colonel Tim Lambert said.
Students in the county such as senior Arsalan Mustafa sent emails and called veterans overseas to let them know that they are remembered and appreciated.  
"I don't think our appreciation should be limited to just veterans; it should be extended to include our veterans' families who spend a lot of time without their loved one(s)," Clemmons said.